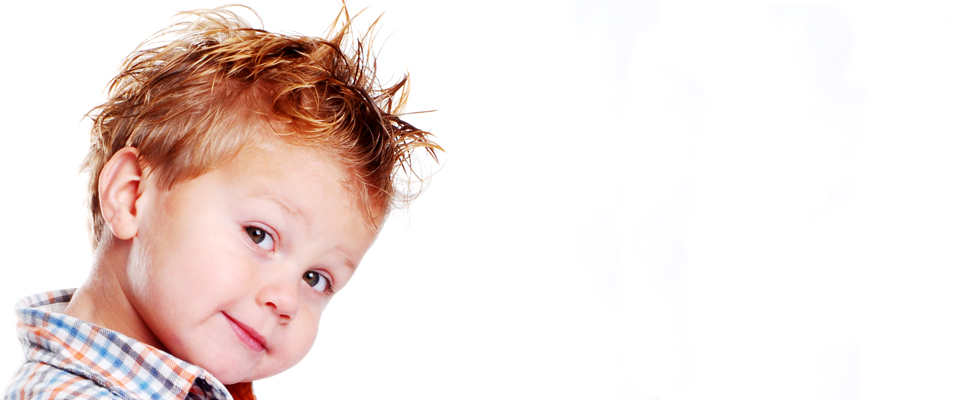 A WordPress Content Management System Website.
All our £99 websites are designed and built using the WordPress Content Management System (CMS).
This gives our clients a Dynamic Website for a rock bottom price.
Wordpress is used by many industry leaders such as Nokia, Scientific American, Sony, Ford, Samsung, Forbes, Katy Perry, UPS, National Geographic and The New York Times to name but a few.
Whether it is just a few pages you require or a major site with 1,000's of pages you can rely on WordPress to be fully scaleable to fit your needs.
For Just £99 you will get the following.
A WordPress Custom Website with up to 3 Pages of content, comprising of :
Home Page, Contact Page plus up to 1 more page (text and images provided by you)
Each Page can have up to 3 images and up to 500 words of text.
Your 3rd Page can be an Image Gallery with up to 8 images.
A Free Cherished Domain Name, Optimised to your Business and Services offered.
Included is a Premium Responsive Theme worth £40, that works on browsers as well as mobile devices.
An Image Slider with up to 2 images on the "Home Page" each links to your content pages.
A Contact Form Page so that your clients can contact you directly from your website.
A "Call to Action Bar" on the Home Page linking to your "Contact Page".
Money Back Guarantee if not Completely Satisfied.*
Our full ongoing support to help you Grow Your Business online.*
Web Hosting is not included in the £99.00 Web Design Package
We offer our customers a special price of £49.00 usual price £69.00
I have read & Accept the Terms & Conditions
[contact-form-7 id="403″ title="Terms tick box"]
Buy Your £99 Custom Website Now:
[wp_cart:£99.00 Website Package:price:99:end]
Plus 1 Yrs Hosting £49.00
[wp_cart:$49.00 for 1 yrs. Hosting:price:49.00:end]
Plus Extra Pages at £35.00 Each
[wp_cart:Extra Page:price:35.00:end]
[show_wp_shopping_cart]
Once you have made payment you can Send Us The Content for your website
and we will then have it online for you in 3 days.